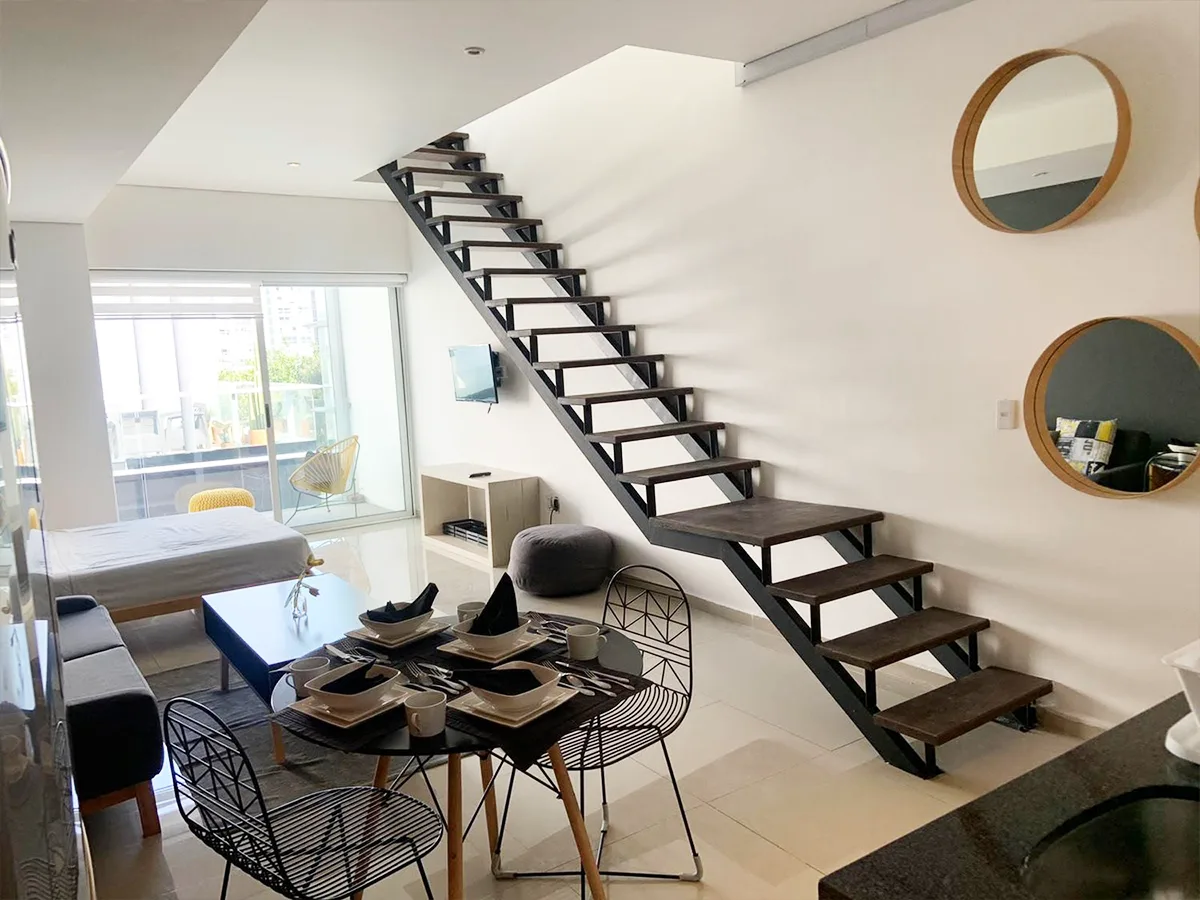 About this Rental Property
Enjoy this centrally-located, studio apartment in Roma Norte.
This J&M Dwellings listing is equipped with everything you need to enjoy your stay from a fully stocked kitchen & bathroom, to a spacious living and sleeping space, and lovely balcony and private, roof-top terrace to soak up the sun.
Find yourself in the heart of the city, within walking distance of coffee shops, restaurants, parks and more.
It's the perfect place to stay if you are looking to have fun & explore Mexico City.