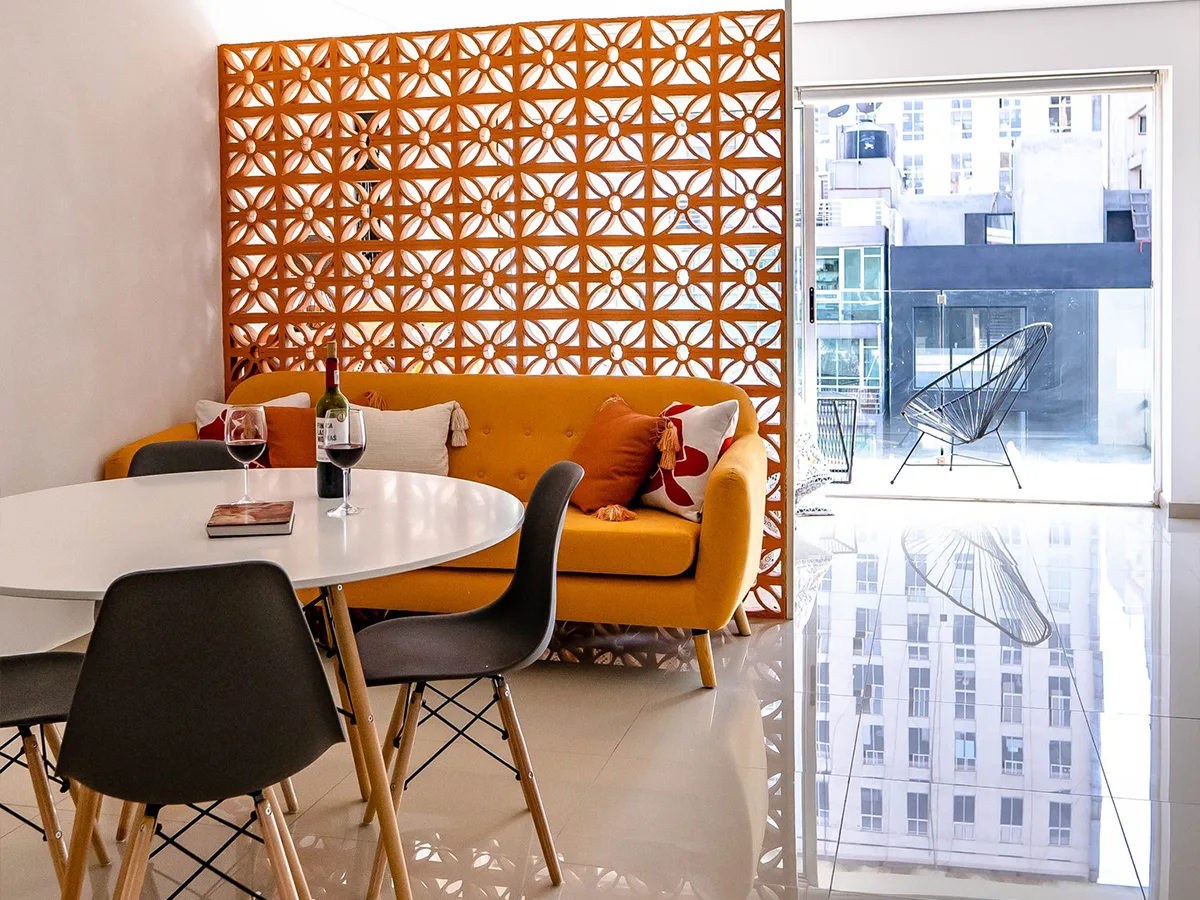 About this Rental Property
Relax in this stylish centrally-located, studio apartment in Roma Norte.
With a spacious design, large balcony and amenities like a full sized pool and gym, this space will surely feel like a home away from home.
Find yourself in the heart of the city, within walking distance of coffee shops, restaurants, parks and more.